Founded in 1998, as a Global Beverage and Food Consultant, Black Hawk Imports has transformed into a cutting edge purveyor of lifestyle beverages. Our pioneering vision in wine, spirits and food has led us to traditional and non-traditional global production regions to find the best offerings for our discerning markets.
When you choose a selection from our portfolio, you can be assured it has been selected for its exceptional appeal to today's wine and spirits consumer. Your good taste in choosing a Black Hawk selection is rewarded every time.
EXCLUSIVE BRANDS FOR THAT SPECIAL MOMENT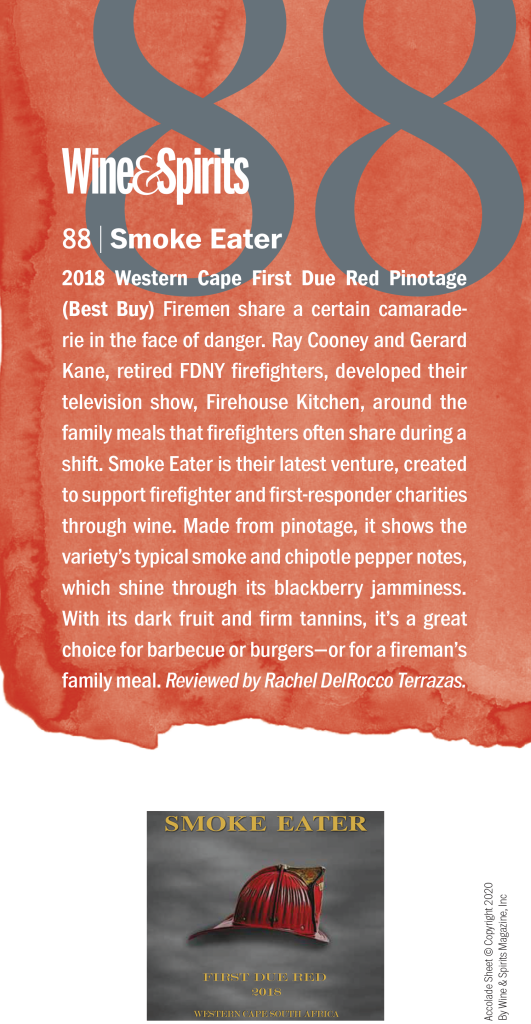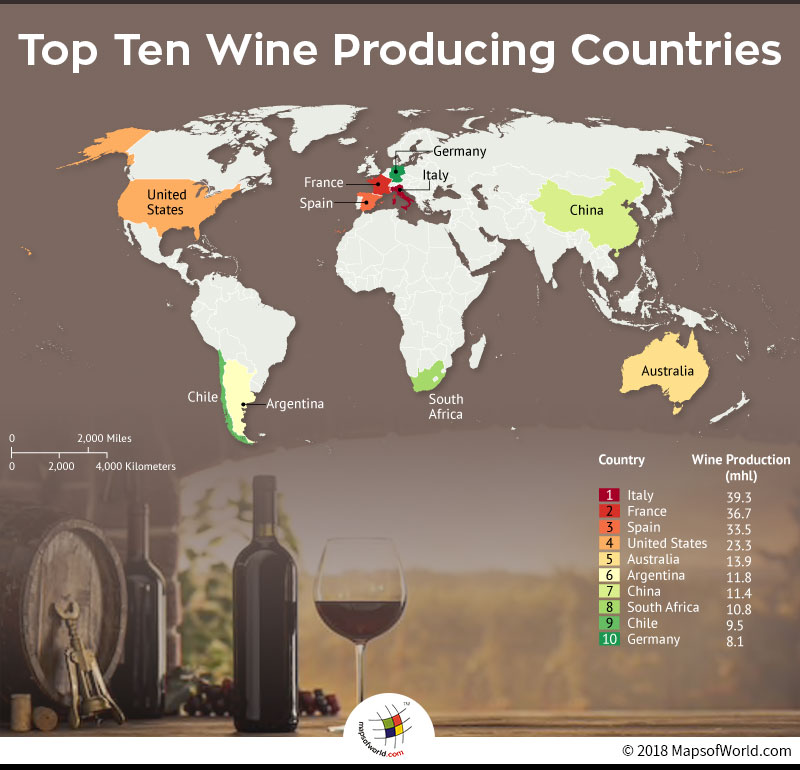 Our award-winning wine portfolio includes world-class selections from around the globe
Click on the country image to see wines from that region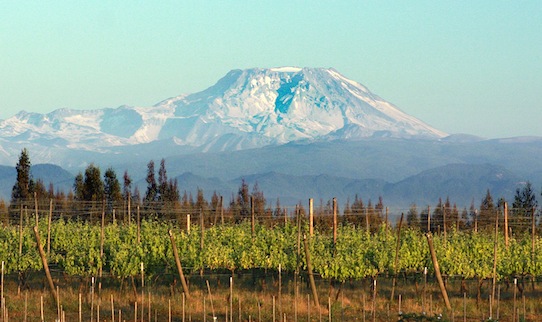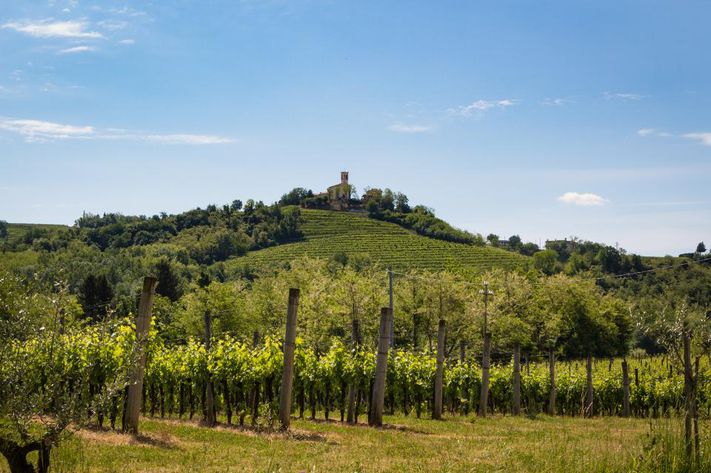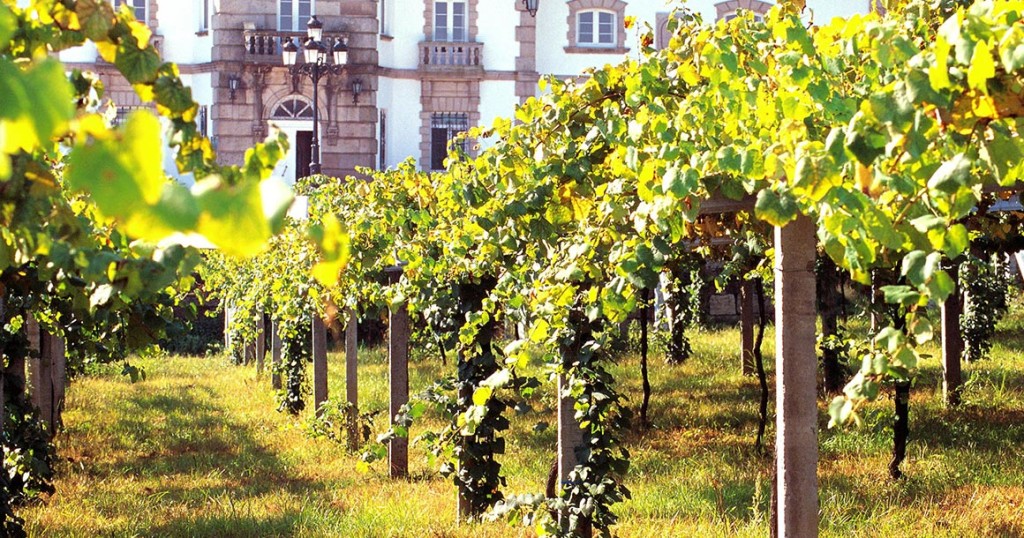 Black Hawk Imports prestigious spirits portfolio includes a constellation of spirits from Ireland, Mexico, Russia, Spain, South Africa and the United States. These illustrious geographic regions are world renowned for their superb craftsmanship each with own unique character.
             Click on flags below to see spirits in that region